I am a Canberra based photographer with a strong focus on capturing the people and landscapes that make Canberra special. I love spending my weekends exploring the bushland, mountains and even the coastline within a few hours' drive from Canberra. My work has an emphasis on storytelling and attention to the details which make up parts of the whole story.
Lauren & Poppy
A series of photos captured at home showing the connection between mother and daughter.
Now that the weather is cooling down and the days are shorter it is the perfect time to capture some intimate photos in the comfort of your own home.
The Stone Family
A morning at the National Arboretum in Canberra creating and capturing memories for the Stone Family.
Lucy & Dan's Engagement
A special engagement session organised by Lucy's cousin before their big day. This will be the third time lucky for their wedding day due to lockdowns and travel restrictions so it was nice for them to be able to spend this time together.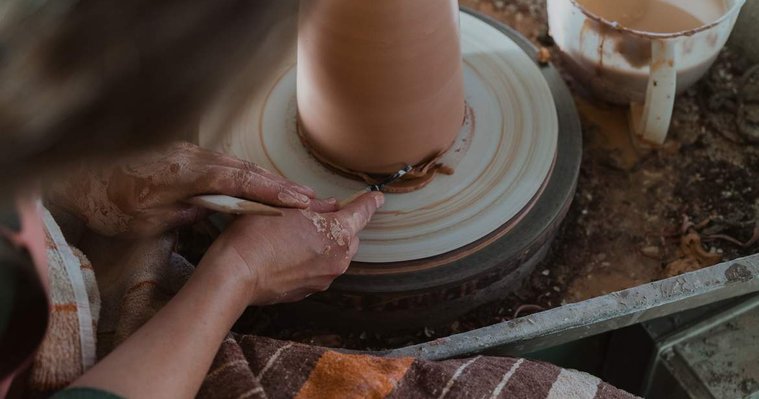 Canberra Creatives Project
The Canberra Creatives Project is a personal photography project I started in 2019. After moving back to Canberra at the end of 2018 I wanted to find a way to connect with other creatives in my hometown and develop my photography skills.
It is a series which celebrates local creatives who work in the Canberra region, pursuing their passion, adapting their practice, inspiring others, and creating something which brings joy to our lives in one way of another. Telling a story about the lives of these local creatives, giving some insight into how they started, their processes, inspiration and future plans.
Canberra & Surrounds Journal
Canberra is my hometown but even though I grew up here there are so many beautiful places that I am yet to explore. After travelling overseas for most of last year I am looking forward to spending more weekends travelling closer to home and exploring more of the bushland, mountains and even the coastline within a few hours drive from Canberra.